WELCOME TO PCOB
In person or online every Sunday morning at 10:30AM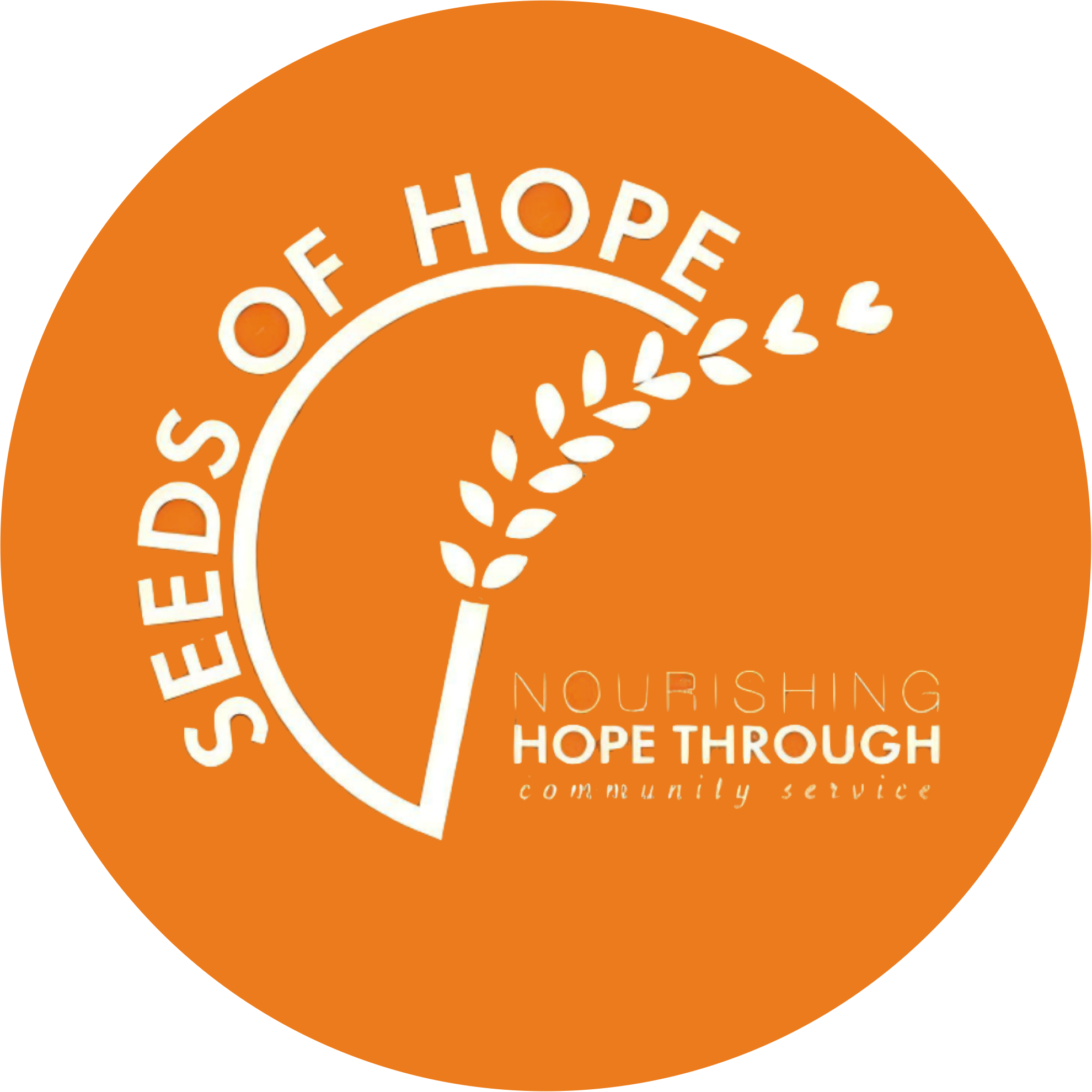 Backpacks of Hope
The goal
PCOB is teaming up with Seeds of Hope for their Backpacks of Hope program. Through our children's ministry, we are working to help encourage our friends, family and communities to help collect the needed food items to replenish the food stock.
About the program
Seeds of Hope backpack food program was designed to help provide weekend food to school children who qualify for free school lunch.  When starting our backpack program, we worked closely with school personnel.  Our backpacks are unique in that we target hunger relief for the whole family – we know that "hungry kids go home to hungry families." Our backpacks include items that will sustain a family for the weekend: a jar of peanut butter and jelly, a box of cereal, boxes of mac & cheese, a box of pasta.
How you can help?
We want to encouraging individuals, families to start a drive to collect food donations in your neighborhoods and communities. You can share our post or write your own on your neighborhood/community's social media pages and/or websites, setup a collection site or even offer a pick-up day for those that can't get out to the collection site. Every donation is appreciated and helps families in need.
Food Items
A list of foods that go the farthest with our families. Check your weekly BOGOs at Publix to double your impact!
• Boxed Cereal (any variety)
• 1 lb pasta
• Small plastic spaghetti sauce (red or white)
• 4 boxes of Mac and Cheese or 2 Mac and Cheese dinners
• Rice (small bag)
• 2 cans black or pinto beans
• 1 canned tomatoes
• Boxed skillet meals with either canned tuna or chicken
• Pasta
• Rice or soup meal kits/dinners that only require water to make
• Instant mashed potatoes and gravy packets (2)
• Canned vegetables
• Peanut butter (18 oz plastic)
• Jelly (18 oz plastic)
• Crackers
• Oatmeal (canisters or box with individual bags)
• Cream of Wheat
• Breakfast Bars/Pop Tarts
• Pancake mix and syrup
• Fun Items to add: Granola bars, peanut butter or cheese crackers, applesauce, raisins, fruit
snacks, cookies, individual snack packs, and pudding.
• Any non-perishable are also welcomed.
Donations can be dropped off at PCOB 710 E Bloomingdale Ave Brandon, FL 33511 Monday - Thursday from 9am to 1pm